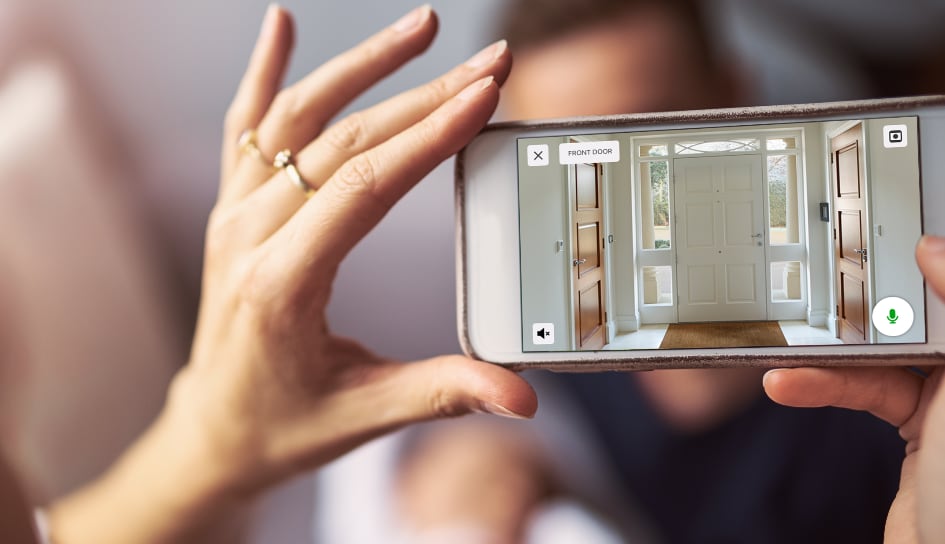 Are Smart Locks Worth It In Oceanside
Do you often think about upgrading your door locks? You can use traditional deadbolts and secure your doorways. With that being said, if you seek the most advanced solution, you should install a smart device that has the ability to integrate into your home security system.
One question: Are smart locks worth it in Oceanside? Or will you be throwing your money away on unnecessarily complex gadgets?
Ordinary Locks Compared to Smart Locks in Oceanside
When it comes to locking systems, there are various options. With that in mind, you will discover most entry doors are secured by one of the following: a deadbolt and handle lock combination, a push-button deadbolt, or a smart solution integrated into your home security. Operate an ordinary deadbolt, and the cylinder enters past the strike plate that is attached to the frame. The bolts are sometimes a door handle lock that's operated via a spring, which means the door is more difficult to break open with a an instrument such as a crowbar. If you don't want to mess with a key, you can get a touch-pad solution that engages the bolt with the use of a code of 3 or 4 numbers.
Smart locks are integrated products that serve as a modern substitution for your standard handle and deadbolt locks. In the same fashion as a touchpad solution, you punch in a PIN code to gain access. But with a smart lock, you get to connect to your Wi-Fi or your overall security package to do more. By using a phone app, you can:
● Lock and unlock doors remotely
● Create customized entry codes for occupants and frequent visitors
● Get text alerts when someone unlocks the door
● Program short-term PIN numbers for guests
When Are Smart Locks Worth It In Oceanside?
If you are thinking about using a couple smart locks instead of traditional locking systems, you might be unsure if they are worth it. It might be nice to remotely unlock your doors, but the make and model play a big role in how well they work. If you go with an independent device, ensure that your smart lock comes with 128-bit encryption and is operated with a cell phone app that's frequently updated.
However, the true power in a smart locking system is found if you connect it to your home security system. This gives you the option of having your locks interact with your additional security elements to increase your safety and make your life easier. For instance, when your smart doorbell camera senses a visitor proceeding toward your home, your smart locks can lock without you taking any action. You can also initiate geotracking on your security system mobile app and have your doors automatically unlock when you turn onto your driveway. You even have the option to program an alarm to sound if a guest tries to punch in the incorrect PIN repeatedly.
Basically, a smart lock is worth it in Oceanside if you incorporate it to your comprehensive security system!
Reach Out Today To Ask For Smart Locks With Your Smart Home Security System
To get the top smart locks in Oceanside -- along with a state-of-the-art residential security package -- turn to the professionals at Secure24 Alarm Systems. We will customize the ideal design with specialized smart devices your home requires. Dial (760) 230-3571 or complete the following form to get started.
Communities Served Around Oceanside By Secure24 Your Local ADT Authorized Dealer